We offer rental of mobile CCTV towers
AlarmTower is an innovation for the protection of construction, investment and storage sites. Our equipment is rented to security companies as well as to businesses that provide security for their own premises.
We provide a comprehensive service: Device + video verification + intervention group protection.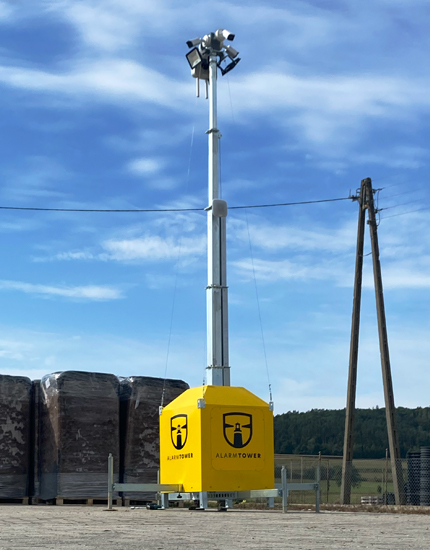 Various towers, various possibilities
Just as there are many businesses or facilities, there are also many different needs or risks associated with a certain property. Therefore, we have designed a number of various types of CCTV towers – each equipped with different functions and tailored to match particular types of surface area.
Do you just expect your tower to monitor a specific area, and do not need a threat alert? Or are you interested in a green solution equipped with solar power?
Have a look at the list of tower types below and select a customised solution to suit your expectations and your space area type.
The core function of AlarmTower mobile towers is monitoring, device control using WiFi and synchronisation with intervention groups. The very basics provide a robust level of security for your facility.
However, we have developed some additional options for the most demanding. Your electronic protection can be enhanced with non-standard forms of power supply, such as solar power or a cell allowing autonomous operation for up to 2 months.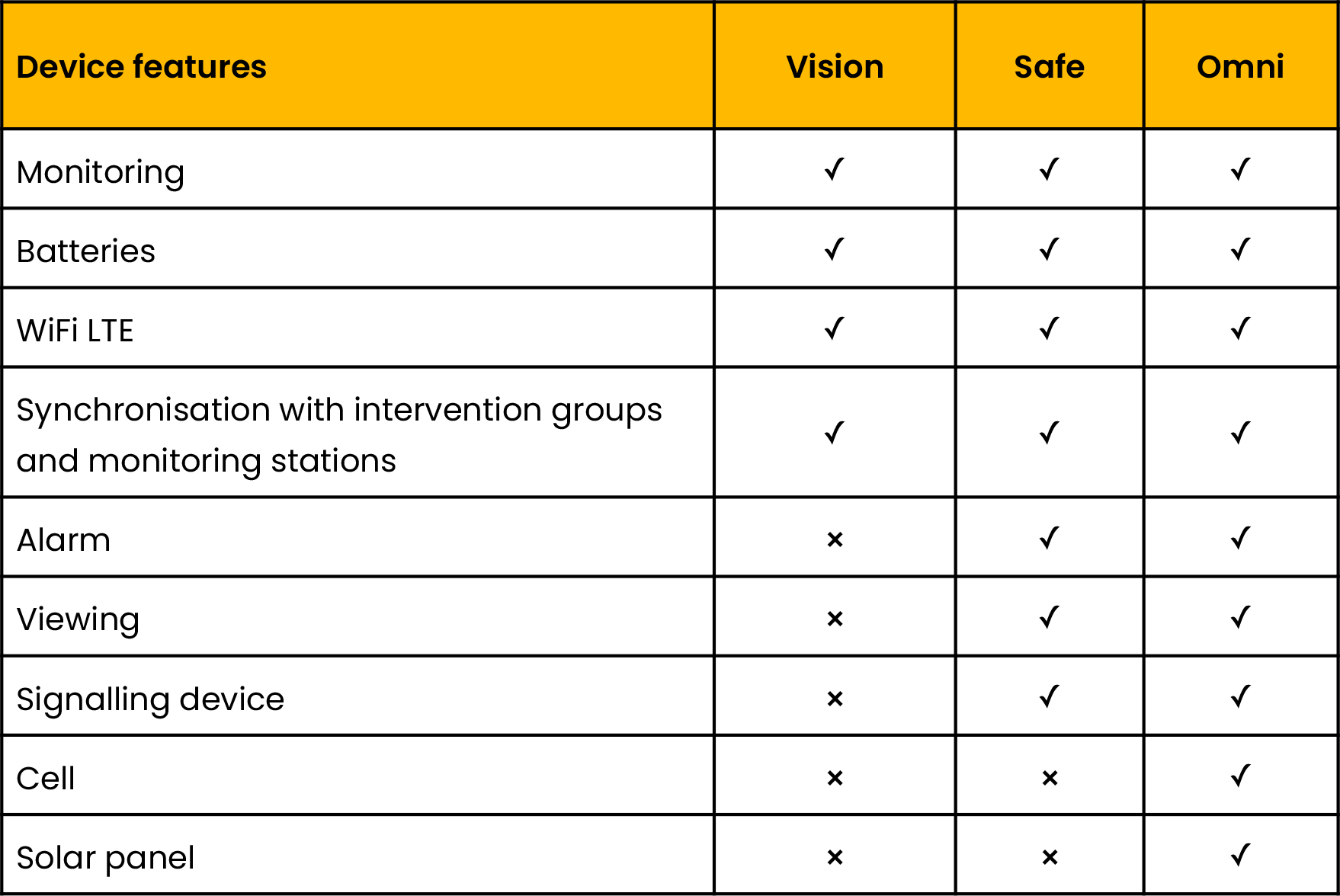 We will ensure that your facility is protected from the beginning to the end. Transport, installation and service – all according to your needs.
The rental of monitoring towers by AlarmTower is based on a subscription model. There is flexibility concerning the operation of the equipment – it can either be entrusted to us or handled independently.
Alternatively, the towers can be equipped with an autonomous power source, ensuring maintenance-free operation for up to two months. Contrary to popular alternative solutions on the market, in the case of AlarmTower devices, battery charging is not dependent on weather conditions. So you get fully mobile, functional and effective site protection.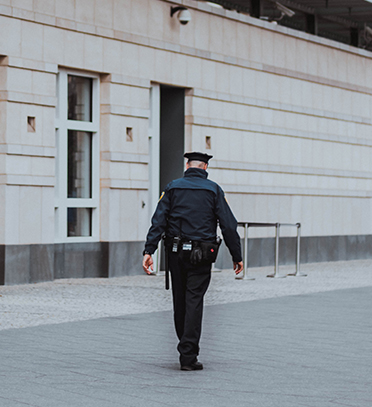 Oxford's researchers foresee that security guard positions, will be substituted by artificial intelligence.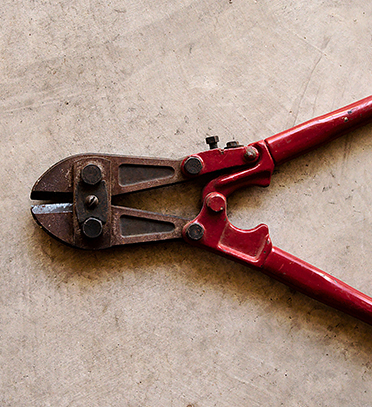 The theft rate in Poland is increasing by 5% year-on-year, and devices remain statistically much less unreliable than people.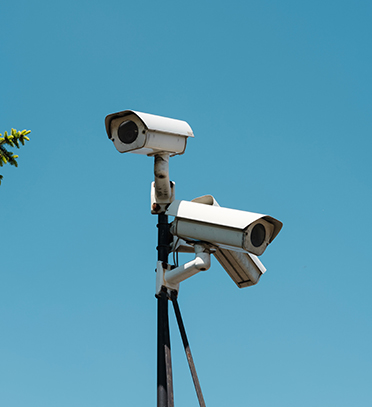 Physical security is not that common in western Europe; most of the time CCTV and alarm towers are used instead.