What is a mobile CCTV tower used for?
Mobile CCTV towers provide an innovative solution to the current needs of construction companies, security companies and site developers. Alarm Tower is an alternative where other methods fail.
Alarm Tower system is like an electric watchman. Monitoring a defined area (with constant surveillance within a radius of up to 200 metres), reports immediately any intrusion or other threat and, in a nutshell, guards what needs to be protected.
Mobile CCTV towers are used in areas where the traditional monitoring system cannot be implemented or is simply not economical. It substantially lowers the cost of space protection while maximising its effectiveness.
We strive to combine a cutting-edge approach to facility and land security with technology that has never been more effective. Alarm Tower both monitors and responds when the need occurs, thus remaining possibly the most maintenance-free solution on the market.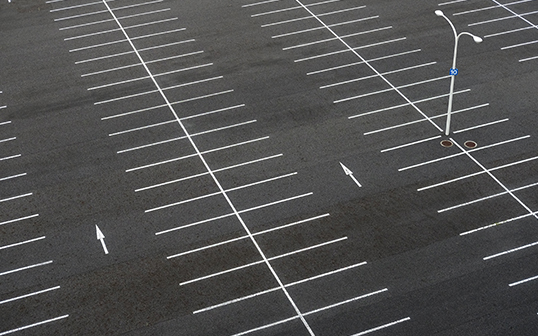 Car parks
Supervision of extensive vehicle parking areas.
Mass events
Sport events, concerts, events requiring supervision.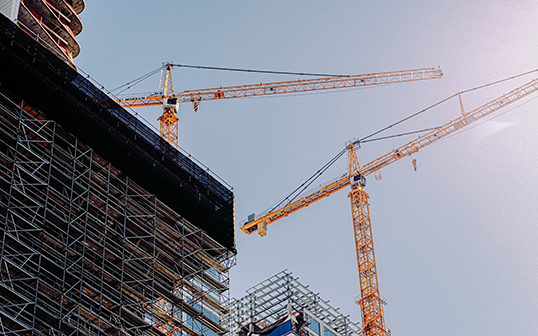 Construction site
Security – monitoring and site lighting.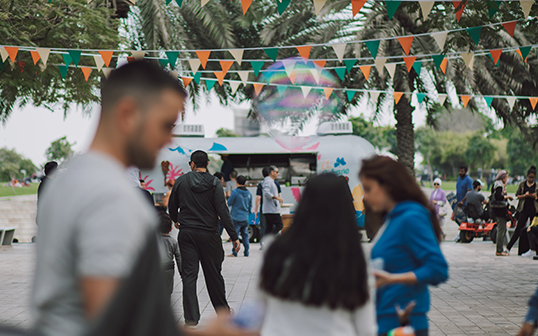 Outdoor events
Festivals, exhibitions, fairs, bazaars and many more.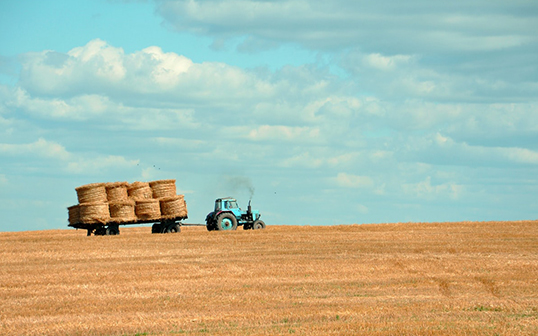 What are the benefits of using CCTV towers?
Cost savings – by reducing the cost of employing physical site security.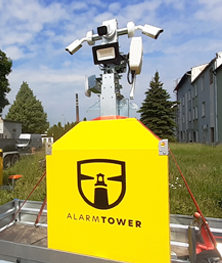 Mobility – our towers are designed for maintenance-free operation for up to 2 months.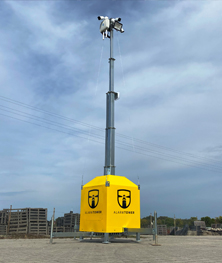 Reliability – the cameras spot everything the human eye is unable to see.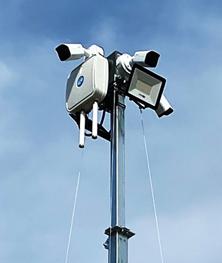 Security – the tower sends an intrusion alert within a few seconds.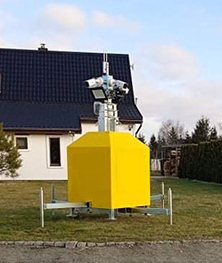 What features do our towers provide?
Recording of events
Recordings of events for up to 2 weeks.
Continuous monitoring
Full security of the facility twenty-four seven.
WiFi LTE connectivity
Remote access to all functions and wi-fi within 100 metres.
Reliable power supply
Rechargeable battery to provide continuous operation.
Working time control
Remote control of the towers by means of a dedicated app.
Geolocalisation (GPS)
Continuous monitoring of the current towers location.
Do you want to rent a tower?